Alp Safari is one of the most panoramic Camping & Glamping sites in Switzerland. At over 1000m altitude in the heart of the Alpine region of Valais, Switzerland, choose from luxury Safari tents or shady pitches to enjoy views over the Rhône Valley as you let your worries melt away around the campfire or by the swimming pool. Nax sits at the very edge of the unspoilt Val d'Hérens, overlooking the Valaisan capital of Sion and it's not one but three medieval castles. Whether it's wine tasting and artisanal breweries, music festivals and cultural heritage, alpine cycling and glacier trekking, or simply relaxing in the stunning surroundings, the region has something for everyone.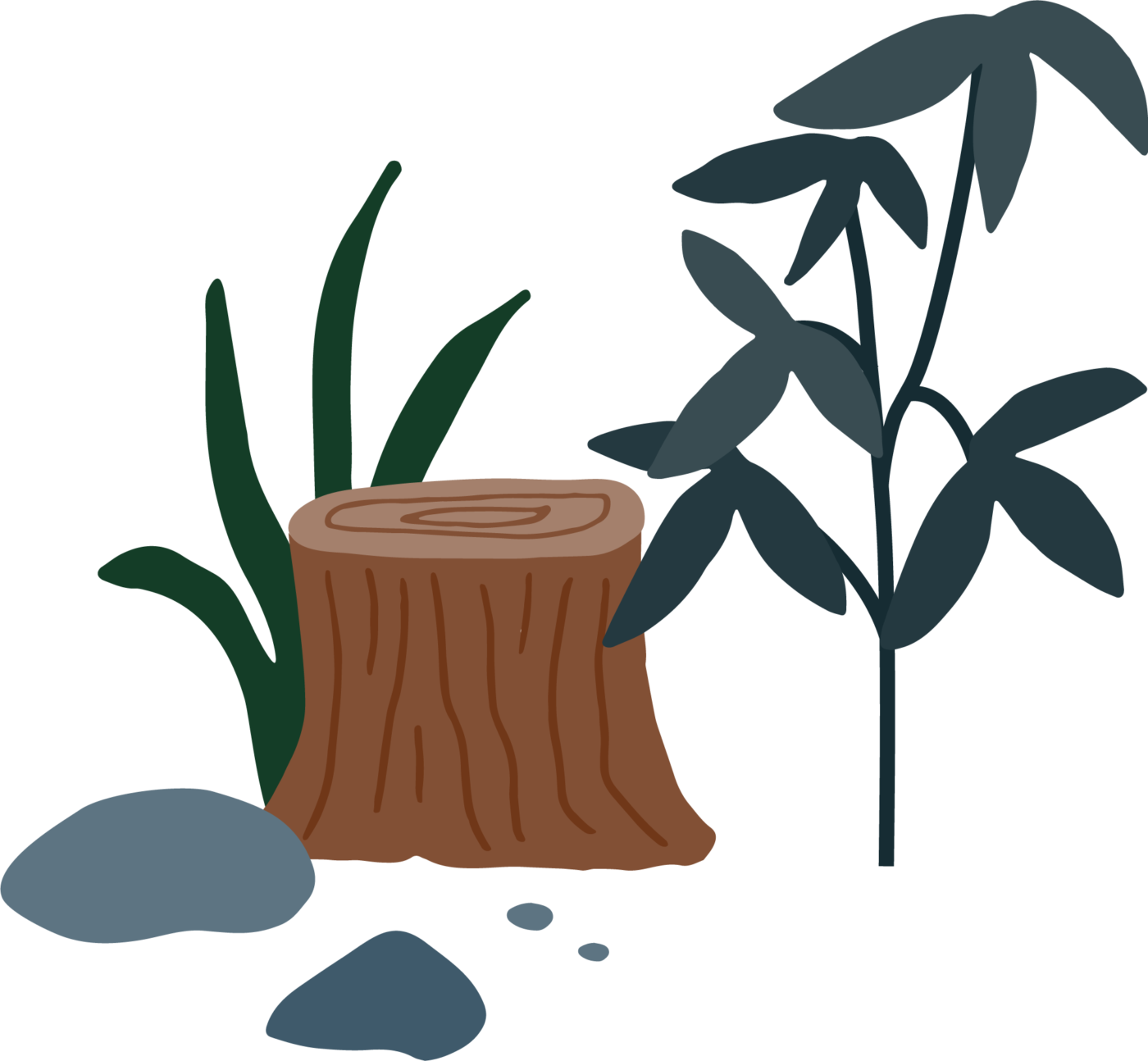 Accommodation
Comfort or comfort?
Want to get back to nature but not keen on sleeping on the floor? We offer cosy canvas accommodation for all campers, from the hardened to uninitiated (the really hardy can check out our pitches).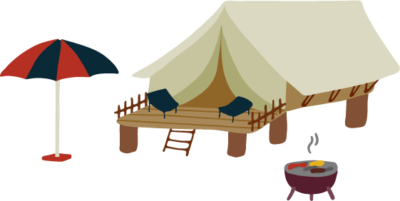 Le Crusoé
The sort of family camping even your grumpiest teen will love. Sleeps 4-6 and there's still space for the dog!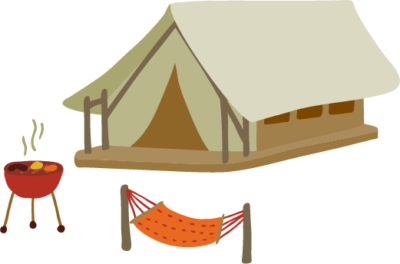 Le Vendredi
Cosy tents for couples, groups and families. Sleeps 2-4 with sunbathing space on the terrasse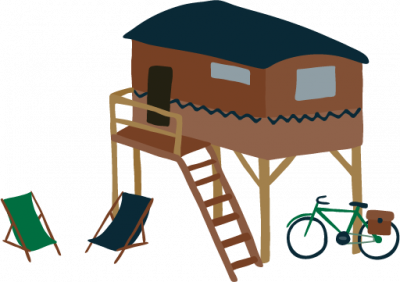 Le Baroudeur
Perfect for people on the move, with room for your climbing gear or your e-bikes.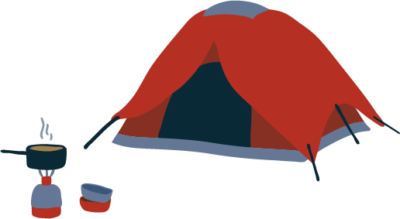 Pitches
Got your gear? Take your pick of our fully equipped pitches, with views over the Rhone valley.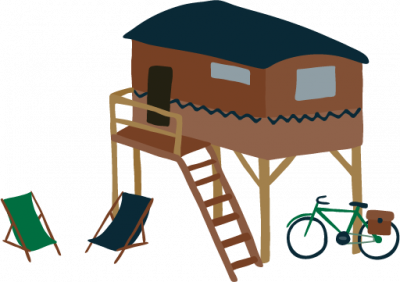 Le Cocoon
The Baroudeur for couples! A bed fit for King and Queen, Two Kings, Two Queens… either way its super cosy with your personal fire-pit and views into the valley!
Reservation
Escape or explore: the choice is yours 
Relax under the trees by the heated pool and admire the view; sample our selection of regional specialities and wines; watch the sunset from our perfectly-positioned sundowner lounge; curl up with a good book on your own terrace or you could climb a via ferrata; hit the vtt trails; walk on glaciers; visit a mountain refuge; build a den in the forest; take a picnic & go for a paddle in the icy waters of the borgne; tour the traditional alpine villages; zipline the highest dam in europe: there's something here for everyone.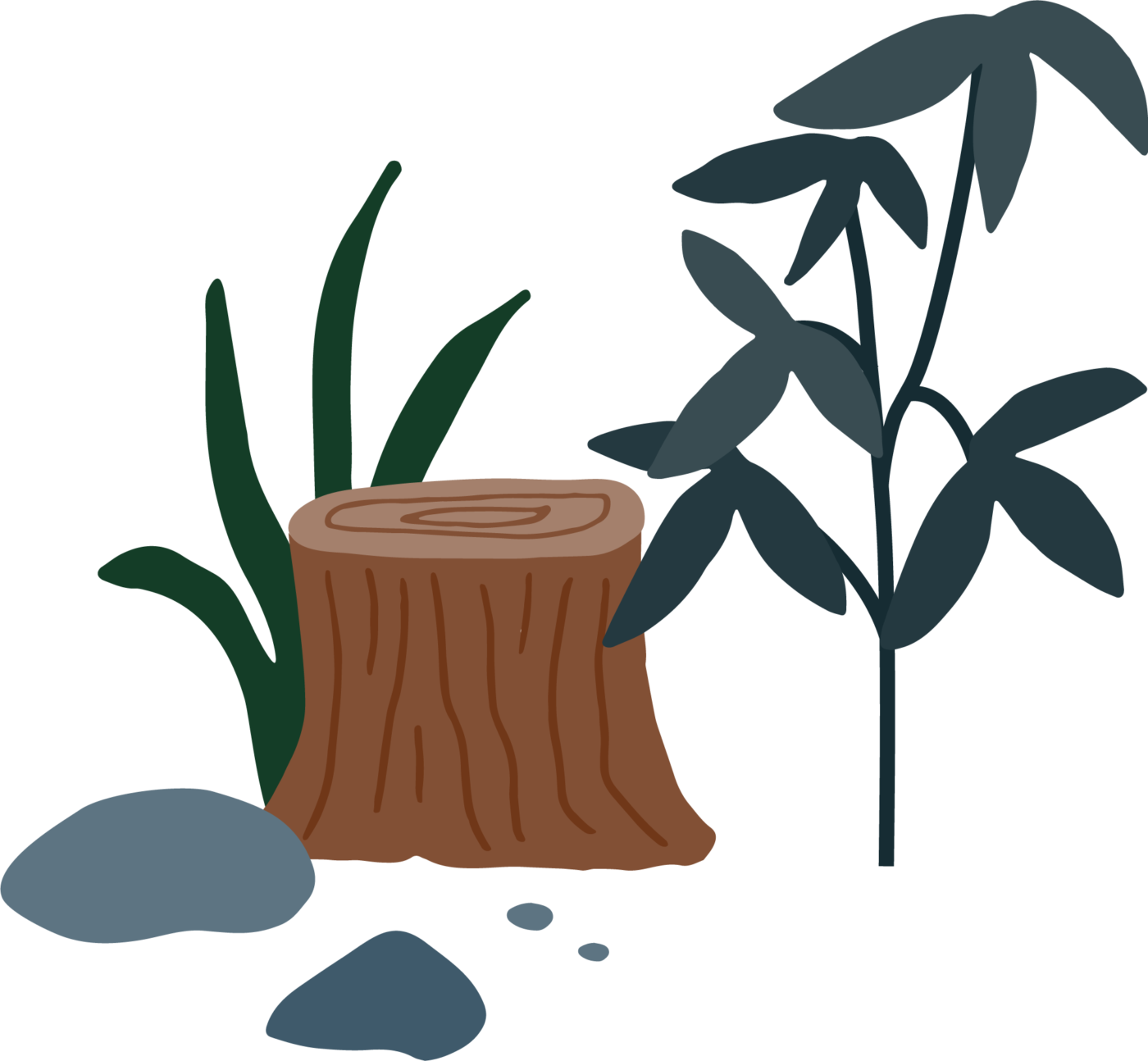 It's pretty simple
Hear the wind in the trees and (if you're very lucky) the rain on your canvas roof. Spot the deer in the woods at dusk, wake up to sunrise behind the mountains (with fresh croissants and hot coffee, of course). Here at Alp Safari we want to share the holiday fun while being one small part of a softer, greener tourism that positively contributes to the beautiful Valais region.